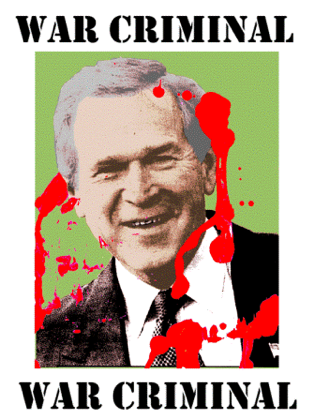 "I am a Warrior and a member of a team"
I don't see these guys as warrior, after Korea and NAM where they suffers a humiliating defeat, they never went to war alone anymore, man to man, instead they team up, 'cower' behind a much greater nation.
In Iraq campaign they strip Iraq naked out of their weapon and starve that poor nation with economic blockade first before they team up with their stooges and start an invasion, is this kind of act deserve a warrior-ship?
They're just a big bully picking on poor nation like Korea, Vietnam and Iraq, never they challenge a nation their own size to show off. It is a shame to called such a nation with that inferior conduct as warrior.
BOOO