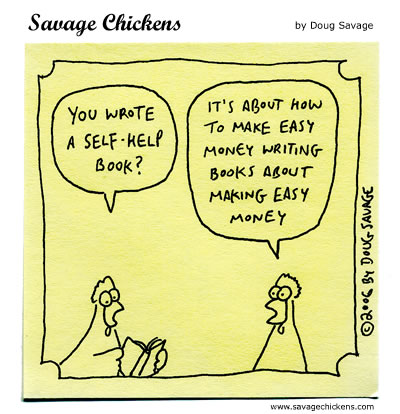 Excessively lauding. We've been fed with lies all the way. Non stop, including days we considered important.
Take wedding for example. Every wedding they would play the "bagai pinang dibelah dua" over and over again,
yet when we meet the brides, it is not even close to the so called "bagai pinang dibelah dua". (usually the groom)
What are they trying to do, being sarcastic? on a wedding?
So what are u suggesting? vis-a-vis? get real, beast always go for beauty, won't go for another beast.
No,,, I meant here, GET REAL and play other song, how many times do u want to repeat this song? don't make fun of others coz someday somebody will make fun of U.
I was talking to the DJ of a kenduri kahwin.
m(_ _)m