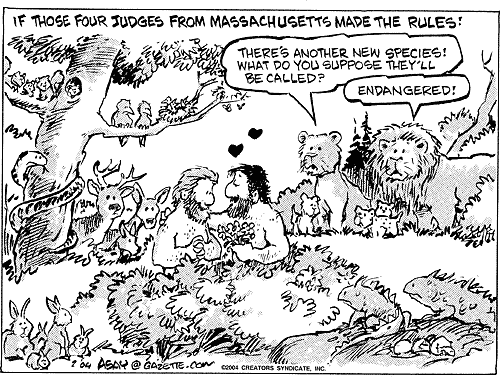 U owned a house and u let people live there for free but must observe certain rules and regulation put upon by U, the owner. One of it,
"shitting is restricted in the toilet only" <== did i put this right? well what i wanted it to mean is, in side your house, the tenants are not allowed to shit freely, they must use the toilet.
recently with all the internet and globalization, a group emerge fighting for the right to shit on the couch in the living room. They said they're born that way, born to shit on the couch in the living room and they're OK with it.
And since that, there are debates everywhere in the house, should this group be allowed to shit on the couch in the living room.
Some said we should condone this group. They said, why, couch shitters doesn't have the right to live?
Well one group said, it's OK as long as no threats a pose to other tenants. While another group opposed, hell there is, it's disgusting and while another group shares the same view of opposing with different reason, it just merely against the rules of our landlord.
So these groups come to a conclusion and suggested that the shitters may shit on the couch BUT to find another house and not in this house where clearly the owner doesn't allowed it.
,